Register Now As A Fighter For Our Next Event
Register to become a fighter during our next event.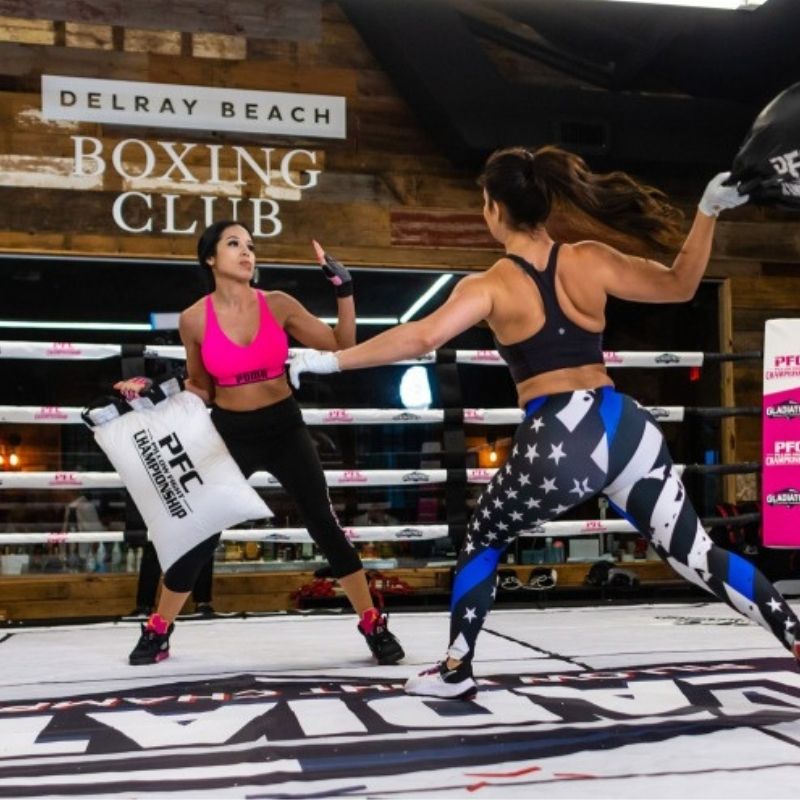 Do you have what it takes to step into the ring?
The Pillow Fighting Ring…
We are looking for athletic men and women with larger-than-life personalities to compete in the the world's greatest pillow fighting championship.
Now Accepting Registrations
Selected contestants must have the stamina to compete in a 3 round, 2 minutes per round,  pillow fight competition.
Contestants will be required to attend a casting call, before the day of competition. If you know someone who is willing to compete against you, please have them fill out this form too, and list in the notes section, the name of the other fighter you'll be competing against should both be selected.
Fill Out The Form To Register
Submit your information below to register to become a part of the greatest pillow fighting championship in history. We will contact you to follow up.
Optional Submission Format
Submit a video on why you should be chosen to compete. Video must be no longer than 2 minutes and link to video emailed to rob@fightpfc.com.